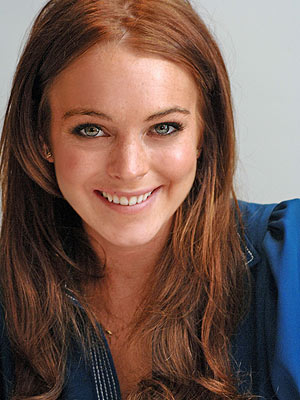 Lindsay Lohan's "girlfriend" Samantha Ronson may be surgically attached to the troubled actress but that doesn't mean she's turned lesbo.
According to The Sun, Lohan said that Ronson is the only girl she'll go for and that if things don't work out with her then she'll date guys again.
Hmm, a non-commital lesbian.