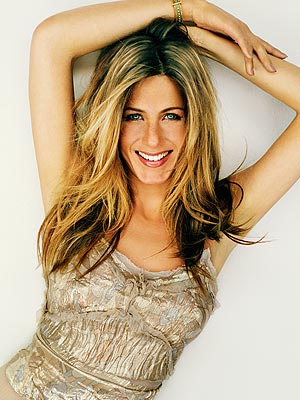 Still high from her wedding, Ellen Degeneres has set out a mission for herself: find true love for all of her friends.
This time she's playing matchmaker to Jennifer Aniston, suggesting that her guest Shemar Moore of Criminal Minds hook up with her.
Maybe he has the "sensitivity chip" the actress didn't find with ex Brad Pitt.